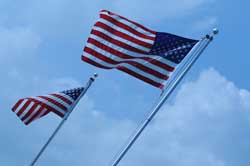 Veterans Night
is August 31th, 2015.
Welcome
Mark's is the largest weekly Cruise Night in New England. This is the 20th season for Mark's Classic Cruise! Please check back for any updates on upcoming Cruise Nights.
August 31th is Veterans Night
The cruise on August 31, 2015 will be Veterans Night. Please come out and thank the men and women who served to protect our rights, freedom, and liberties.
Photos from the Cruise Nights have been posted
There are photos from the previous cruises online now. Thanks for the feedback, and let us know what you would like to see by e-mailing us at MarksCruiseNight@Yahoo.com.
2015 is our 20th year, not our last!
There is a rumor circulating stating that this is going to be the last year for the cruise. This is not true! We're planning on having many more years of the cruise.