Welcome to Mark's Classic Cruise Night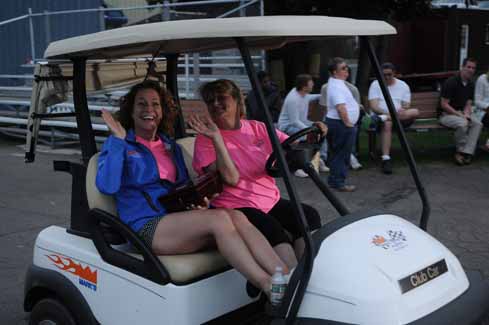 Welcome
Mark's is the largest weekly Cruise Night in New England. This is the 20th season for Mark's Classic Cruise! Please check back for any updates on upcoming Cruise Nights.
There's no cruise on Memorial Day!
Please take some time to remember all of those who served in The United States' Military, and did not come home to their loved ones.
There will not be a cruise this week.